Set the Right Mood for Your
Next Film Project
Setting the right mood with Safe, Quick, Efficient and Effective Grip and Lighting for your next show. We offer a variety of high-quality state of the art, Grip and Lighting Equipment for your production's needs.
Your Trusted Partner in
Film Lighting
Although we are Owner Operated and not a rental house, we are the best firm to turn to when you need state of the art Lighting and Grip Equipment with years of expertise in Film making. Rely on our professionals to provide high-quality Equipment for your project. We are constantly upgrading every gadget that we provide.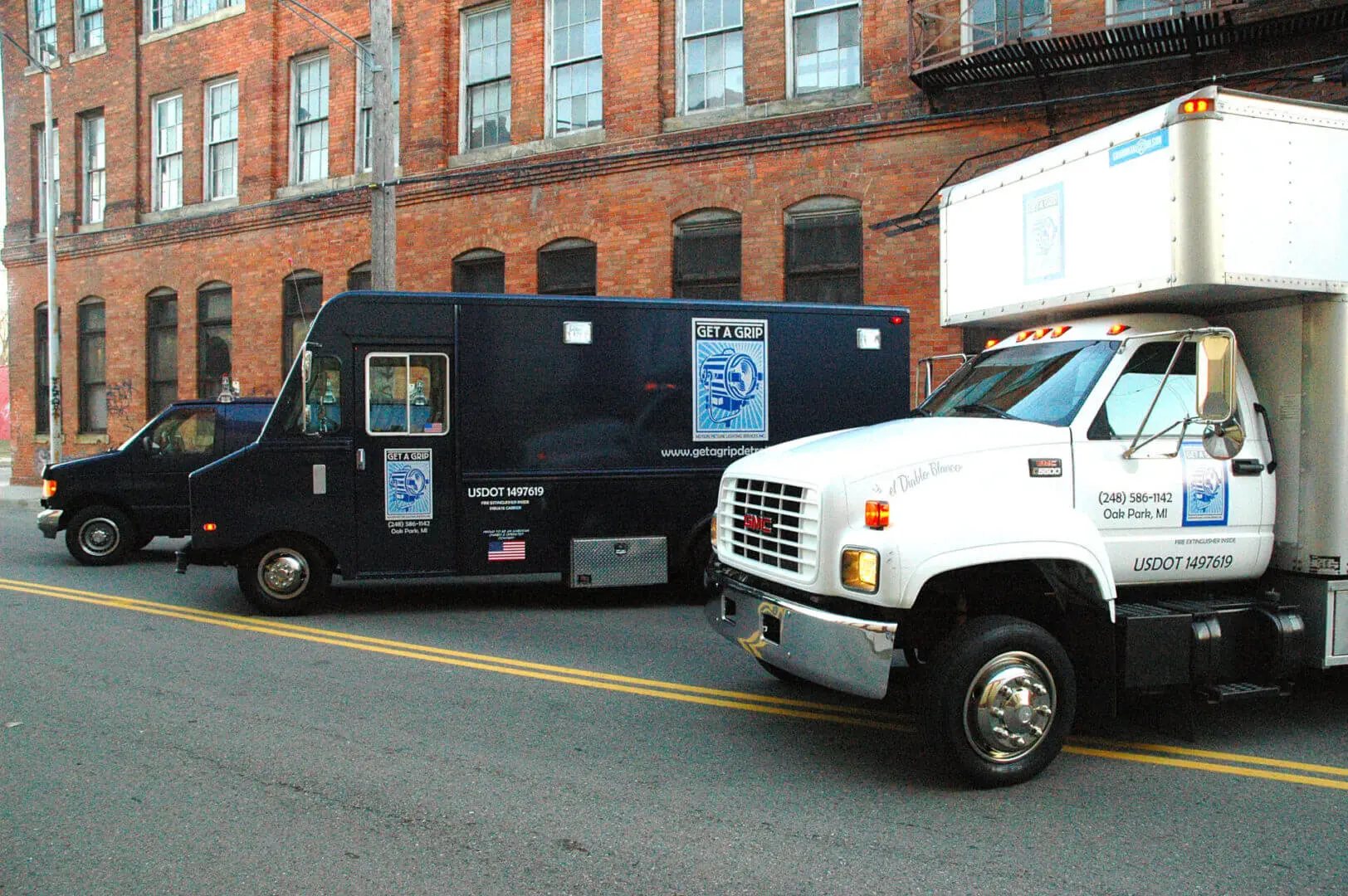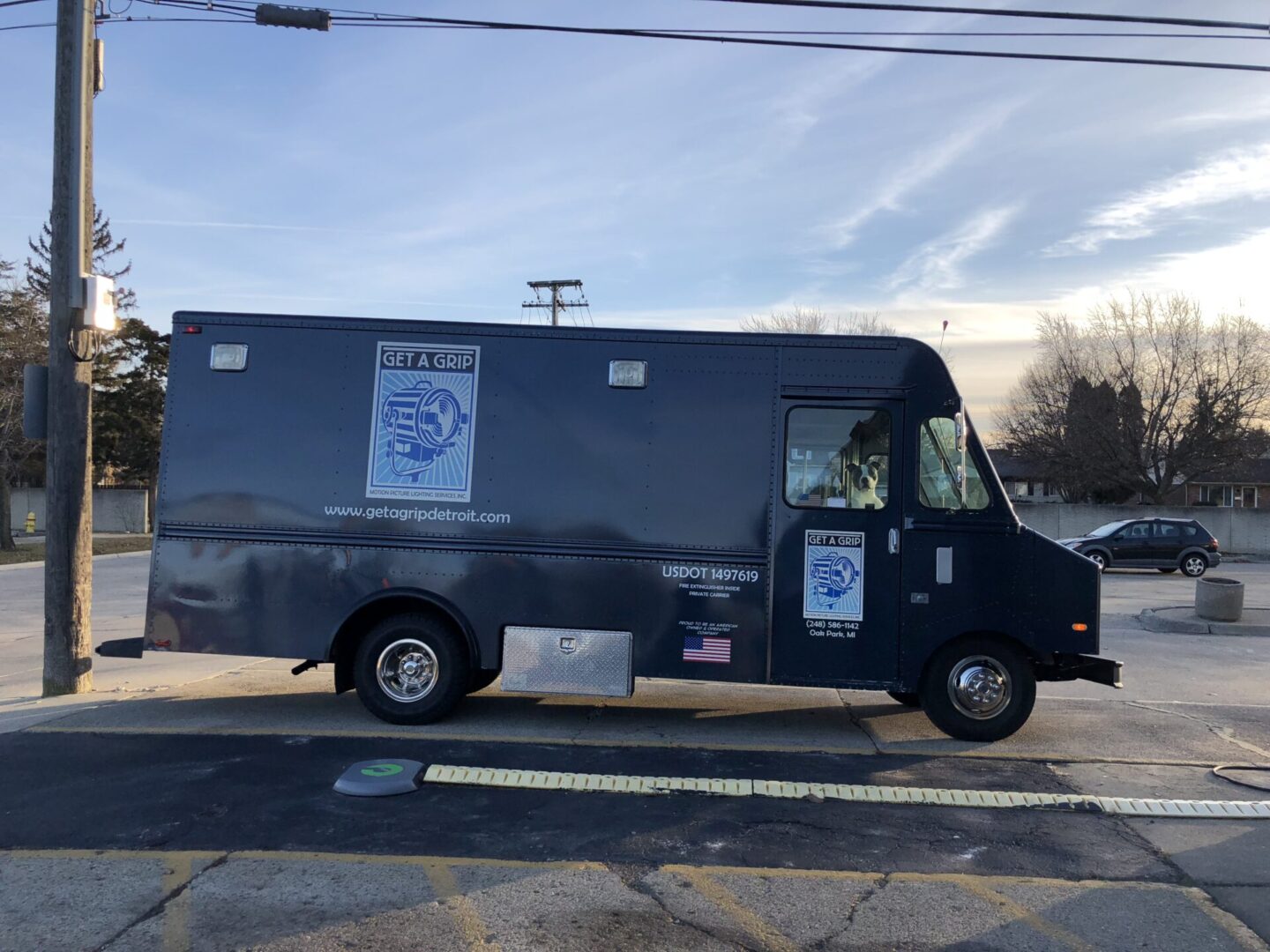 Located in the Metro Detroit area of Michigan, Get A Grip Motion Picture Lighting Service, Inc. is a premier supplier of Grip and Lighting Equipment. We are led by OWNER/OPERATOR Sean Kelly who works as a Director of Photography, Lighting Director and Key Grip. We supply Lighting and Grip support in the Film Business. He provides his years of expertise in Broadcasting, Web Content, Industrials, Stills, Movies and more.
Need other crew personal, camera equipment, other gear recommendations? Let us attend to all your Lighting and Grip needs. For additional information on how we can help and pricing please hit the blue contact button. We look forward to working with you on your next production.